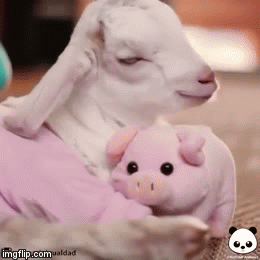 As we make our way through Week 16, and toward a well-deserved, much-needed break for all, we want to take this opportunity to wish you all a happy holiday, in whatever form that takes for you and yours! We hope you get some rest, and enjoy some time with family and friends.
Engaging Teaching

"How might we better encourage our students to accept feedback not as a static representation through a 'grade', but as an evolving conversation between instructor and student about the student's work and ways in which a student might advance their skills – over time?" ~ Helen Bajorek-MacDonald & Susan Hyndman
This week's featured patch, The Feedback Loup-de-Loup, is a tag-team effort by Helen Bajorek-MacDonald and Susan Hyndman, both of the School of General Arts & Science here at Fleming. In their patch, they pose an interesting question about feedback for students, and then present the solution they tried in the Pre-Health Sciences program. Give it a read, and let us know what you think: @FlemingLDS on Twitter.
Have you tried anything you'd like to share with others, about feedback or anything else teaching-related? Let us know, and you too can write a patch!
Learning Technology
D2L Thing of the Week: Grades Tool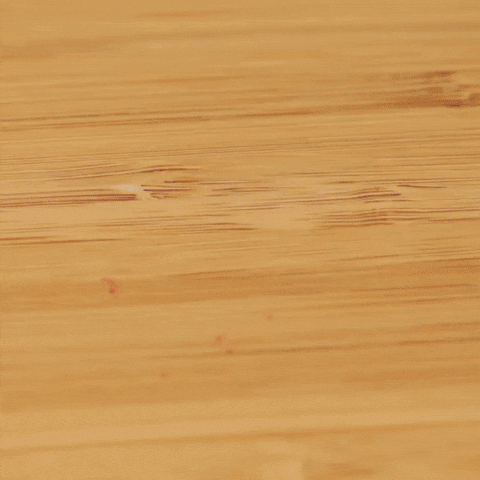 Need to edit your gradebook in D2L to coincide with your post-strike assessment scheme? This tip sheet includes things like deleting grade items (page 13), using Categories to drop students' lowest score(s) (p. 11), and many other helpful tips to navigate D2L.
Still have questions? Send us an email, call us at extension 1216, or pop into our hallway (C1 203, behind Tutoring & Academic Skills at the Sutherland campus).
The Education Technology Users Group from BC Campus, a "grassroots group of BC educators interested in teaching, learning & ed tech in post-secondary education," is unwrAPPing a new app each day during the #12AppsofChristmas. Each app includes information on "where to get it, how to use it, and some ideas of how it might be used for teaching and learning."
You can subscribe to receive daily updates, or check out the LDS Twitter account for our retweets.
College Departments
Learning Design & Support Team Welcomes New Team Members!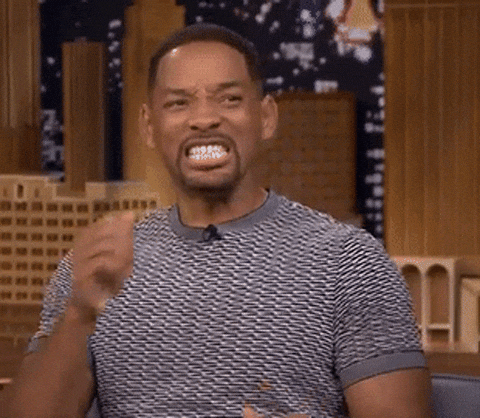 As you may have read in a recent Communications email, the Learning Design & Support Team is welcoming some new members:
Steve Higgs has joined us as a Learning Technology Specialist, filling in for Terry while he's on secondment; he can be found in Terry's office (C1 203.8);

Alana Callan is changing roles to replace Jennifer Ramsdale (who is currently on leave) as a Teaching & Learning Specialist, and she's in her same old office – C1 203.9; and

Wendy Morgan will be joining us as an additional Teaching & Learning Specialist from January to June 2018.
We're very excited to have these fabulous people joining (and staying on, in Alana's case) our team; please join us in welcoming them as they transition roles over the next couple of months!
p.s. Don't worry about who's doing what now; you can still reach all of us through our team email account: LDSTeam@flemingcollege.ca. We'll get the right person on the job for you!
Policies & Procedures
Appropriate Use Policy
Fleming's Information and Communications Technology (ICT) Appropriate Use Policy provides a framework for the appropriate use of ICT services, resources, equipment, and facilities.This includes
software and systems,

all of the information stored in systems,computing devices, and associated peripherals,

VoIP communications network and wireless infrastructure and related equipment,

facsimile machines, scanners, telephones, wireless devices, digital storage media, video and other multimedia devices.
It would probably also include telegraphs, morse code, and the use of carrier pigeons, but they probably ran out of space.
Anyhow, to find out more about what's acceptable and what you should definitely not be doing with technology, check out Policy # 6-601 on the College Policies and Procedures page, or access it directly in the myCampus Portal.
Services for Students
Student Life Portal

The snazzy Student Life tab in the portal is your students' ticket to finding the right resources when they need them, all in one convenient location.
Clicking on the pretty icons provides a list of available resources, and there's even a link for staff-only resources, like the CCR. Check it out!
Ontario Extend
Catching Up on The Catch
Looking for some holiday reading on educational technology? Of course you are! Well, Terry Greene has helpfully compiled all of the links to The Catch, eCampus Ontario's version of The Hub:
If you happen upon anything of interest in these posts, please let us know; feel free to also tweet @greeneterry, who would appreciate your feedback on his work!
Information
Visit the LDS Team Website, give us a call at extension 1216, follow us on Twitter, or send us an email!