Engaging Teaching
Past Issues of The Teaching Hub
We'll be taking a break from publishing this weekly blog post for the remainder of the Spring semester, but if you're looking for a topic that we've already covered, check out all of our Spring 2019 issues here, with a listing of included topics:
D2L Courses

Faculty Centre

LDS Team

Class Cancellation Policy

Student Life Tab
Mindfulness in the Classroom

D2L Subscription Training

Emailing from the Class Roster

Tutoring & Academic Skills

Class Absence Operating Procedure

Learning Strategies
Getting Into the Swing of Things
Learner- Centred Teaching

D2L Attendance Tool

404-me-not

Fleming Libraries

Student Rights & Responsibilities

Information Literacy Certificate
Open Faculty Patchbook

D2L News Tool

Closed Captioning YouTube videos

Accessible Education Services

Access & Accommodations for Students with Disabilities Policy

Disability Sensitivity Training Video
The Most Crucial 2 Minutes of Class

D2L Class Progress Tool

Motivation Apps

Human Resources

College Policies & Procedures page

Counselling Services
Engaging Students with Wikipedia

How-to-D2L for Students

Microsoft Office 365

International Student Services

Academic Integrity

Convocation
Subject- Specialist Pedagogy Resources

D2L Discussion Tool

Making Animated Videos

Fall 2019 Course Outlines Due Date

Academic Appeals

Indigenous Student Services
Don't worry; we'll return in late August with our Week 0 edition and information on the supports that will be available during the first week back for full-time faculty.
 Learning Technology
D2L Thing of the Week: Subscription Training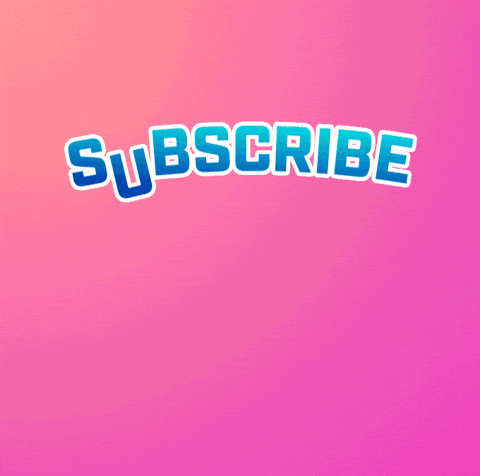 If we're not here when you're looking for us over the summer months, there's no need to worry! You can access subscription-based training through D2L to get most of your D2L questions answered.
To get started, go to https://community.brightspace.com/s/ and then follow these instructions.  You can gain access to Higher Ed-specific courses on a variety of tools at whatever level you feel comfortable, and all done at your own pace. Courses include Content, Announcements, Activity Feed, Discussions, Intelligent Agents, Awards, Rubrics, and much more!
Non-D2L Thing of the Week: "Gettin' Air with Terry Greene"
Looking for some low-effort learning opportunities over the summer months related to learning technology?
May we recommend "Gettin' Air with Terry Greene"? eCampusOntario Program Manager (and LDS Team member – on secondment, pictured at left) Terry Greene and his guests discuss technology-enabled and open learning practices in Ontario Post-Secondary Education in these 30-minute(ish) radio episodes.
College Departments
Learning Design & Support Team
Our department this week is yours truly – the Learning Design and Support Team!
Some of our team members will be going on vacation in the very near future, but there will be someone available for most of the summer, so if you contact us by email, we will get back to you just as soon as we can!
You can also check out the resources available on our website for help with all things teaching & learning-related.
Policies & Procedures
Staff Tuition Policy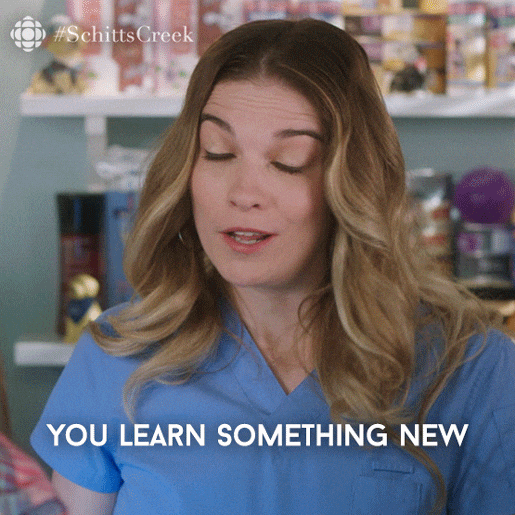 As we enter the summer, you may be interested in engaging in some learning of your own. Check out the Staff Tuition Fees Policy for more information on discounted tuition fees for Fleming employees, and the requisite form.
There's also information available on the HR website about the Tuition Rebate process for faculty and staff taking post-secondary credentials.
Services for Students
Student Administrative Council (SAC) / Frost Student Administration (FSA)
Did you know that each of our Frost and Sutherland Campuses has their own Student Association? For more information on the many services each association provides, check out their websites:
 Professional Development
Happening This Week: Teaching & Learning Boot Camp
In this 2-hour, interactive session, you'll learn some teaching tips for the first days and weeks of class. We'll discuss how to:
Set positive expectations for learning

Promote engagement through classroom management

Plan and deliver effective and engaging lessons

Get started with D2L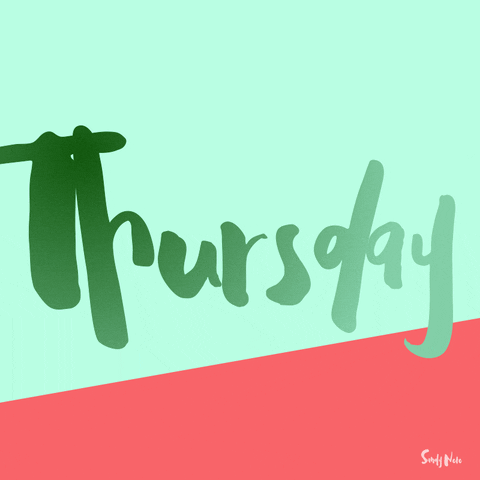 Although this session is targeted to new faculty, all are welcome. If you know of any new or new-ish faculty member(s) who could benefit, please share the details with them. No registration is required!
When: Thursday, June 20th, 9:00 – 11:00 a.m. 
Where: Room B2 365, Sutherland Campus
Information
Visit the LDS Team website, give us a call at extension 1216, follow us on Twitter @FlemingLDS, or send us an email: LDSTeam@flemingcollege.ca. We would love to hear from you!