Engaging Teaching
Spring Teaching & Learning Day Registration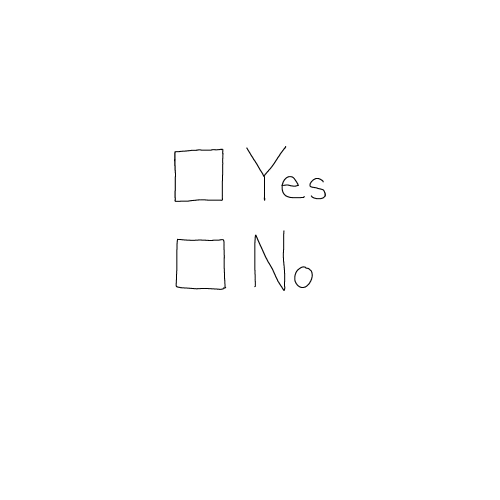 Please click here to RSVP for our Spring Teaching & Learning Day!
Date: Tuesday, April 30th
Location: Sutherland Campus (plus some optional off-campus excursions)
Registration starts: 8:30 a.m.
Breakfast snacks & lunch will be provided.
For more details, see the Spring 2019 Teaching & Learning Day Schedule.
Questions? Contact us.
We look forward to seeing you there!
 Learning Technology
D2L Thing of the Week: Subscription Training Service
Are you looking to increase your knowledge of D2L and its tools?  Fleming offers subscription-based training through D2L. To get started, go to https://community.brightspace.com/s/ and then follow these instructions.  You can gain access to Higher Ed-specific courses on a variety of tools at whatever level you feel comfortable, and all done at your own pace. Courses include Content, Announcements, Activity Feed, Discussions, Intelligent Agents, Awards, Rubrics, and much more!
Non-D2L Thing of the Week: Twitter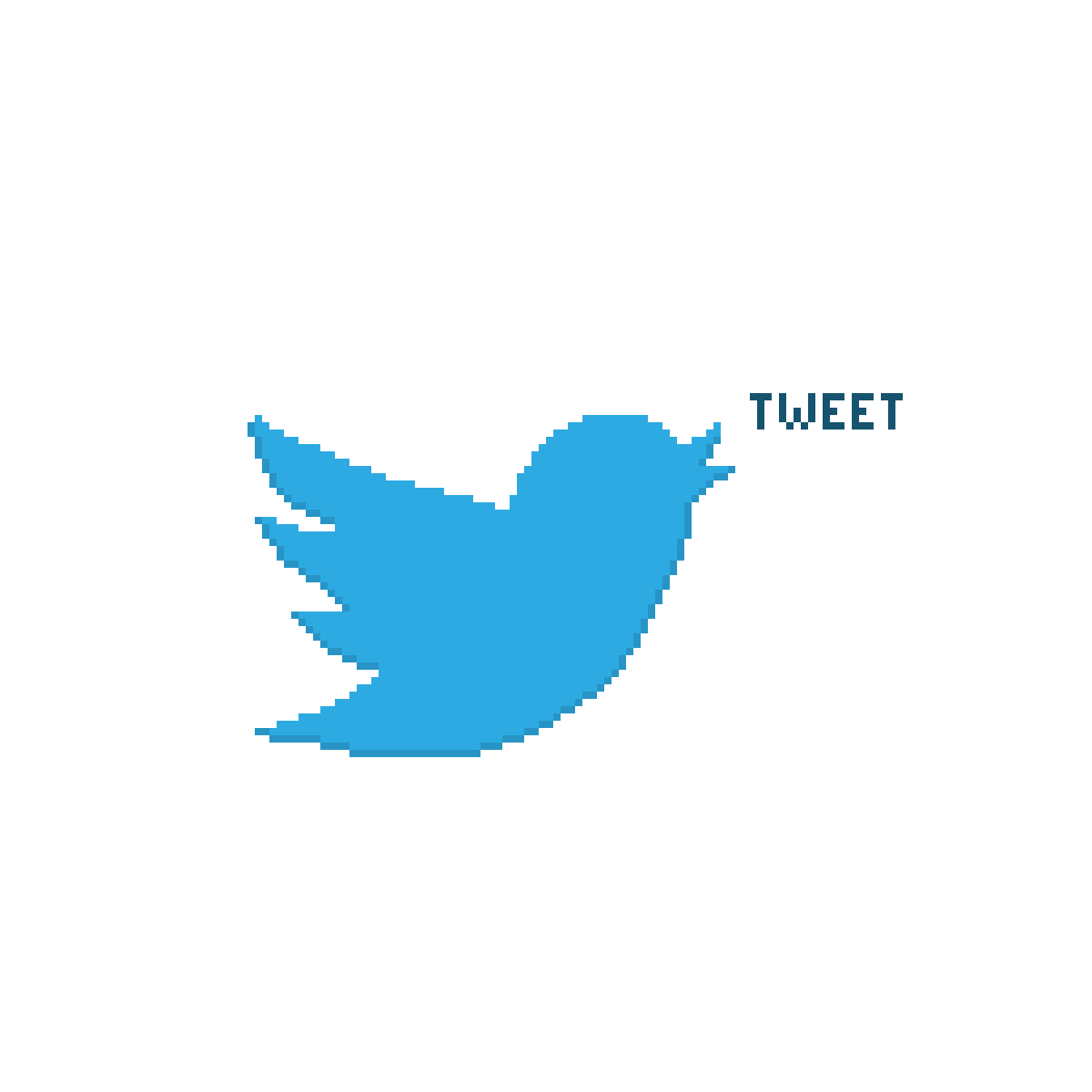 As you may have seen, our upcoming Teaching & Learning Day includes an opening session with Terry Greene, Program Manager at eCampus Ontario, entitled "To Tweet or Not to Tweet?" Here's the session description to get you excited:
A robust professional learning network (PLN) can be just the thing to help you through the difficult work of providing engaging learning experiences for your students. And Twitter can be helpful in enabling the growth of that network. Join us in a fun Choose-Your-Own-Adventure style talk in which we will actively build up our PLNs together.
Ideally, you would have your own Twitter account set up to be able to fully participate in this choose-your-own-adventure style presentation. Want to learn more about getting started with Twitter? Check out these resources from eCampus Ontario.
College Departments
Upcoming Professional Learning Sessions (LDS Team)
Check out our upcoming professional learning sessions:
Teaching and Learning Boot Camp Level 1
In this 2-hour, interactive session, you'll learn some teaching tips for the first days and weeks of class. We'll discuss how to:
Set positive expectations for learning;

Promote engagement through classroom management;

Plan and deliver effective and engaging lessons; and

Get started with D2L.
Although this session is targeted to new faculty, all are welcome.
No Registration is required.
Sutherland – Wednesday, May 1st, 9:00 – 11:00 a.m. (Room D1 110)
Frost – Thursday, May 2nd, 10:00 a.m. – 12:00 p.m. (Room 103)
Get It Together Sessions
New and returning faculty are invited to drop in to get your questions answered and meet colleagues who can help with D2L, Turn It In, teaching & learning, assessment, accessible learning materials, library services, etc.
No Registration is required.

Sutherland – Wednesday, May 1st, 9:00 – 11:00 a.m.  & 1:00 – 4:00 p.m. (LRC)
Frost – Thursday, May 2nd, 1:00 – 4:00 p.m. (Learning Commons)
Policies & Procedures
Grading & Academic Standing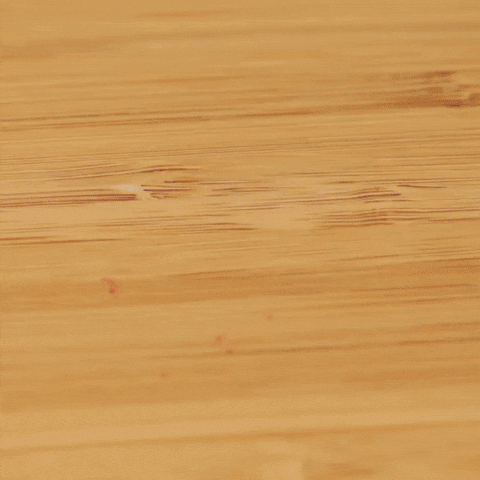 With the semester coming to a close, it's the perfect time to check out Fleming Policy #2-201C: Grading and Academic Standing.
You never know what fun new terms you might learn… aegrotat, anyone?
Services for Students
Student Administrative Council (SAC) – Sutherland &
Frost Student Association (FSA)
ICYMI: SAC has hired a new president!

For more information on the many services SAC offers, see the Fleming SAC website.
For information on the Frost Student Association (FSA), including the official election results, see the FSA website.
 Professional Development
More Upcoming Professional Learning Opportunities
There are two events coming up next week that might be of interest to faculty members:
EnAbling Conversations Learning Event


Date: Wednesday, April 24th
Time: 8:30 a.m. – 12:30 p.m.

Fleming counsellors invite all faculty to our first EnAbling Conversations learning event. You will experience:

A chance to build your knowledge and confidence regarding disability accommodations at Fleming;

Opportunities to network with counsellors and other faculty; and

Opportunities to discover solutions to pervasive challenges.

Schedule for the day:


To register, search by course name in Evolve.

Film Screening and Discussion: 3rd World Canada


*Discussion is not mandatory, however it is strongly encouraged.

Third World Canada (Andree Cazabon)
Date: Friday April 26th at 11-1
Location: TBD

Synopsis: This is an unfiltered introduction to the past and present state of reconciliation in Canada through the story of one family, in one remote fly-in reserve, deep in the boreal forest of northwestern Ontario

Disclaimer: This film may be difficult to watch because it portrays the impact of suicide on a family of young orphan siblings as well as systemic injustices that may be difficult to watch.

We want to ensure a safe space for discussion and debrief. We therefore request that this is held in mind if you choose to attend.  

Please email Lesa Fox if interested.
Information
Visit the LDS Team website, give us a call at extension 1216, follow us on Twitter @FlemingLDS, or send us an email: LDSTeam@flemingcollege.ca. We would love to hear from you!