Engaging Teaching
This week, we're featuring a patch from two members of our own Learning Design & Support Team, Terry Greene & Jodie Black, who've got some ideas for Adjusting Instruction During a Lesson, or adapting while you and your students are J.T.L.A. (just teaching & learning along).


Check it out, and let us know your thoughts, and/or any tips you'd like to add. Blog with #FlemingCampsites or as a hashtag, and/or tweet us: #FlemingLDS.
Did you know?: You, too, can write your very own "patch" for The Open Faculty Patchbook. Contact the LDS Team for more information.
 Learning Technology
D2L Thing of the Week: Grade Book

Nothing is more satisfying in life than making this annoying note go away from your D2L grade book. That's because it means you've created a happy grade book. If D2L were a Super Mario game, that note would be the Bowser at the end of the level. You have to jump on its head three times to make it go away. Here are the instructions for defeating the D2L Bowser (starting on Page 4). Let us know if you need help. We'll be Luigi to your Mario.
Non-D2L Thing of the Week: Quizizz
If you have heard of or tried Kahoot!, or even if you haven't, you may want to check out Quizizz:
College Departments
Tutoring & Academic Skills
Tutoring is here, free, and available for all students. The T.A.S.C. Force offers one-on-one and small group sessions PLUS drop-in sessions for Math and Communications.  
So, should your students maybe know about this service?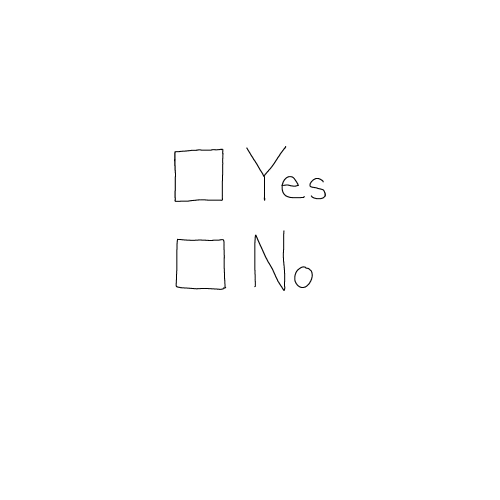 Your students can book an appointment for a tutor online

here.

Or, students may be able to become a tutor themselves,

here.
Policies & Procedures
Student Rights & Responsibilities
Fleming's Student Rights & Responsibilities Policy sets out the "expectation that students will conduct themselves as responsible members of the College community."
Helpful, right? Even more helpful, the policy has its own website, where you can find the policy and related procedures, the online complaint form, and other helpful resources.
Services for Students
Some great workshops to which you can refer your students are coming up soon in the Campus Health Workshop Series:

 Read It And Tweet
You may have heard the tragic (but exciting!) news that the LDS Team's own Terry Greene has left us. Thankfully, it's not permanent (and in any case, we've been assured that it's not us, it's him); he's been seconded to eCampus Ontario to work as a Program Manager until next spring. And even though he's gone, he's promised to still listen, as he details in his blog post about his new gig: Sliding In.
Check it out, connect with him on Twitter, and feel free to tweet about how his leaving makes you feel. Your hashtag options are #FlemingLDS, #RIATFleming, #wellmissyouTerryorsoyourcakesaid, and #solongTerrydontletthedoorhityouonthewayout!
Information
Visit the LDS Team website, give us a call at extension 1216, follow us on Twitter @FlemingLDS, or send us an email: LDSTeam@flemingcollege.ca!