It's Week 15; we're almost to the end of this fall semester! This week's edition offers some thoughts about final exams as well as some upcoming training and learning opportunities. Check them out, and best of luck with this final week!
 Engaging Teaching
What is the Purpose of Final Exams, Anyway?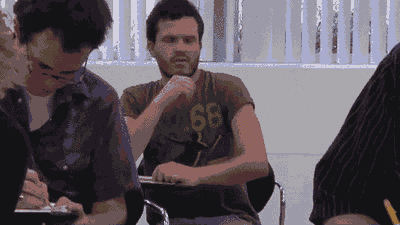 As you work your way through your final marking for the semester, you may be starting to ask yourself: What is the Purpose of FInal Exams, Anyway? In this article, Kevin Gannon offers some considerations and suggestions for improving, and/or finding alternatives to exams to make them more meaningful learning experiences for students.
If this article sparks some ideas you'd like to discuss further as you make improvements to your own assessments, we would be happy to help! Contact us to get the conversation started.
 Learning Technology
D2L Thing of the Week: Subscription Training Service
Did you know that all faculty members have access to D2L (Brightspace)'s subscription training service? You can use this online resource for all of your just-in-time training needs.
To register, follow the instructions on the D2L page of the LDS website, or download the instructions by clicking here.
Non-D2L Thing of the Week: Ontario Extend
Looking for some learning technology-related professional development for the new year? Consider Ontario Extend, brought to us by our friends at eCampus Ontario:
For more information, see https://extend.ecampusontario.ca/
College Departments
LDS Team
Our team is offering several sessions for faculty both next week, and in the first week of January. Check out these opportunities, and join us — no registration is required.
Turn It In Drop-In Session
Date: Wednesday, December 19th 9:00 a.m. – 12:00 p.m. Room B2 101
Interested in starting to use Turn It In in your Winter 2019 courses? Drop in to try it out in D2L, with support from Learning Technology Specialists Alana Callan.
For more information about using Turn It In, see the Turn It In page of the LDS Team website.
Can't make these dates? See the "Get It Together" dates for the first week in January (below) for your next opportunity to drop in for support.
Teaching & Learning Boot Camp
At this interactive session, you'll learn some teaching tips for the first days and weeks of class. We'll discuss how to:
       Set positive expectations for learning

       Promote engagement through classroom management

       Plan and deliver effective and engaging lessons

       Get started with D2L
Although this session is targeted to new faculty, all are welcome.
Sutherland Campus: Thursday, January 3rd, 10:00 a.m. – 12:00 p.m. Room D1 110
Frost Campus: Friday, January 4th, 10:00 a.m. – 12:00 p.m. Room 103
"Get It Together" Session
New and returning faculty are invited to drop in to get your questions answered and meet colleagues who can help with D2L, Turn It In, teaching & learning, assessment, accessible learning materials, library services, etc.
Frost Campus: Friday, January 4th, 1:00 – 4:00 p.m. in the Learning Commons
Sutherland Campus: Thursday, January 3rd, 9:00 a.m. – 12:00 p.m. & 1:00 – 4:00 p.m. in the Learning Resource Centre (LRC)
Policies & Procedures
Grading & Academic Standing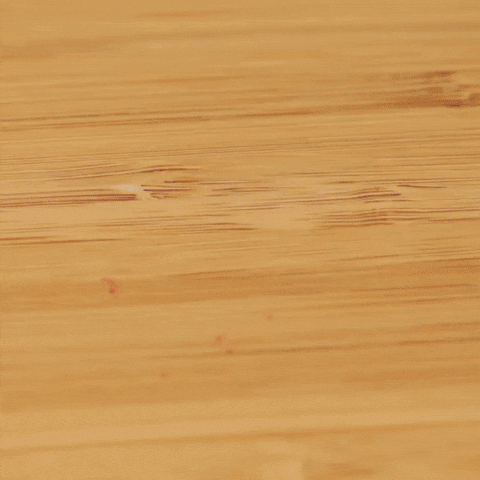 We all know what pass/fail means, but what about aegrotat?
With the semester coming to a close, and the winter semester looming, it's a perfect time to check out Fleming Policy #2-201C–Grading and Academic Standing.
Services for Students
Fleming Rideshare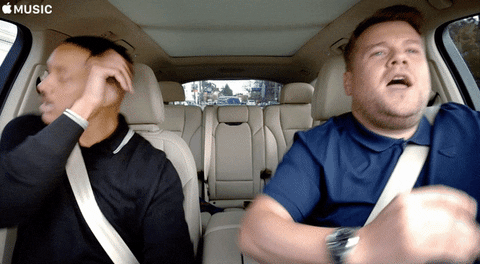 With students soon leaving campus for the holidays, it's a timely reminder that Fleming Rideshare, brought to us by SAC, is a quick, secure, and personal way to find commuting options. Students can find a carpool, transit, cycling, or walking pool that matches their commute. And it's free to join!
 Professional Development
Want to Work With Us?
There are currently two job postings for faculty members to come and work with our team as Teaching & Learning Specialists from January to April 2019! Check out the posting here, or through the "Career Opportunities" function of the myCampus portal.
Want more information on what working with us is like? Get in touch!
The posting closes Thursday, December 13th.
Waterloo Assessment Institute
Waterloo's Centre for Teaching Excellence is offering  a two-day design retreat on April 11 and 12, 2019 for individual instructors who wish to revise an assignment, or instructional teams of 3-4 people who wish to integrate an assignment or assignments in different courses within a term or across terms. For information on the institute, including rationale, and the model that will be used, please see the Waterloo Assessment Institute website.
Questions? Contact tholmes@uwaterloo.ca
Online applications are due December 14, 2018.
Information
Visit the LDS Team website, give us a call at extension 1216, follow us on Twitter @FlemingLDS, or send us an email: LDSTeam@flemingcollege.ca. We would love to hear from you!