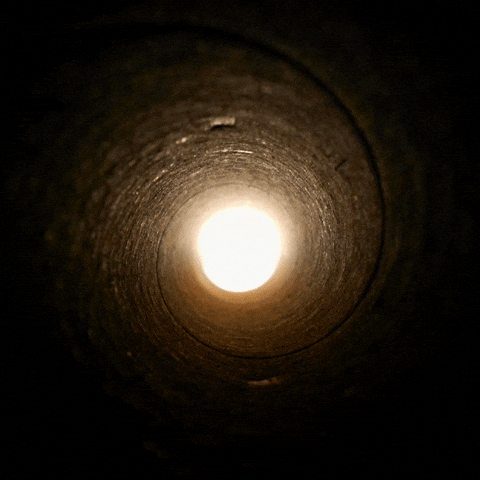 There it is! The light at the end of the tunnel… we can see it!
It's Week 13, so lots is still on everyone's plates, but we're here with some support to help you get there.
 Engaging Teaching
Visible Learning – 8 Mindframes for Teachers
In his book, Visible Learning for Teachers, John Hattie argues that how we think as teachers impacts our students and our school. He proposes these 8 mindframes:
My fundamental task is to evaluate the effect of my teaching on students' learning and achievement.

The success and failure of my students' learning is about what I do or don't do. I am a change agent.

I want to talk more about learning than teaching.

Assessment is about my impact.

I teach through dialogue, not monologue.

I enjoy the challenge and never retreat to "doing my best".

It's my role to develop positive relationships in class and staffrooms.

I inform all about the language of learning.
Watch this video that outlines the mindframes. What mindtrames are your areas of strength? Where are there areas for growth?
 Learning Technology
D2L Thing of the Week: Gradebook
It's getting close to the end of the semester, but before we get there, you'll be furiously marking student assignments, and you need to make sure everything is correctly posted in the gradebook. If you need a quick refresher on the ins and outs of the D2L gradebook, follow this link to the "Getting Started with D2L" guide that covers gradebook basics. Still need help? Contact us.
Non-D2L Thing of the Week: Breethe
It's week 13. Students are tense. Faculty are tired. Everyone is stressed out. It's time to breathe.
When you need to take a break from marking, try the relaxation app called Breethe. After 10 minutes of soothing music, calming imagery, and guided meditation, you will feel ready to take on all that the end of a semester can throw at you!
College Departments
United Way Campaign
The Fleming College United Way Campaign Team is pleased to announce that a total of 15 pledges have been made so far towards the 2018 United Way Campaign, totaling $5,577.00. Thank you to those who have generously donated.
We are still working towards our goal of $30,000 and need your help. If you are interested in donating, you can do so using the new and easy online form.
Policies & Procedures
Academic Appeals
It's important that all faculty members are prepared for the potential of a student launching a formal appeal. Take some time before the end of semester to make sure you understand how the process works.
On the Academic Appeals website you will find information on the process, the forms, frequently asked questions, and where to go for help!
Services for Students
First Aid Support Team (FAST)
The Fleming College First Aid Support Team (FAST) is a student volunteer group who responds with campus security to First Aid emergencies on the Sutherland campus.  This includes the main buildings, six residence buildings, and the Fleming College Sports Fields. FAST provides support to campus security during core business hours of Fleming College, 7:00 a.m. – 4:00 p.m., Monday to Friday from September to April.  As requested, FAST can also attend special events on campus. Learn more here.
 Professional Development
HEQCO Learning Outcomes eBook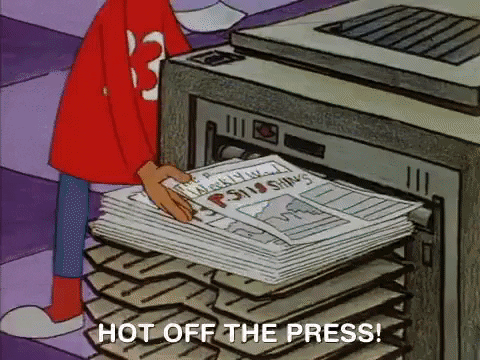 Hot off the presses is The Higher Education Quality Council of Ontario's (HEQCO) latest publication, Driving Academic Quality: Lessons from Ontario's Skills Assessment Projects.
"Since 2012, HEQCO has partnered with a group of researchers to develop ways of identifying and measuring the essential skills that students and employers seek. This new ebook summarizes the lessons learned during the first phase of HEQCO's Learning Outcomes Assessment Consortium (LOAC) projects. The collection of essays is a valuable resource that aims to move the field of learning outcomes and skills measurement forward to better serve students as they make the transition to a rapidly evolving workforce" You can access the free eBook here.
Information
Visit the LDS Team website, give us a call at extension 1216, follow us on Twitter @FlemingLDS, or send us an email: LDSTeam@flemingcollege.ca. We would love to hear from you!