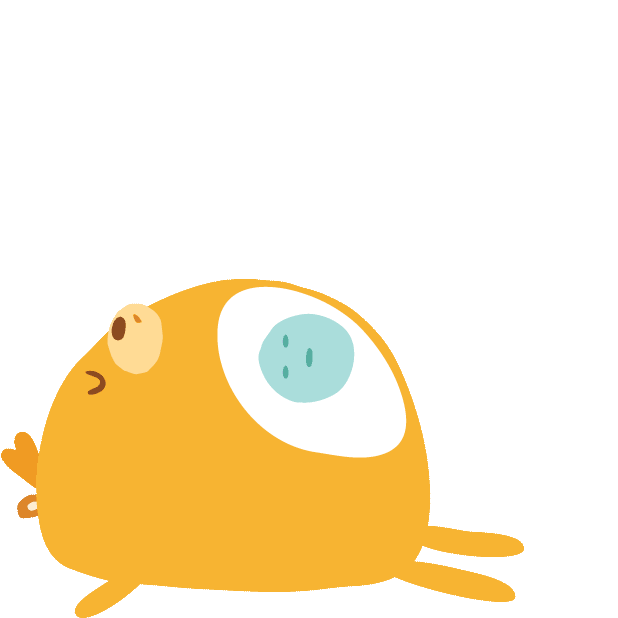 Believe it or not, Daylight Savings Time ends this weekend, which means it's time to "fall back" on Saturday night!
Turn your clocks back an hour before you go to bed on Saturday, and enjoy an extra bit of sleep this weekend.
 Engaging Teaching
Assessments – what do students prefer?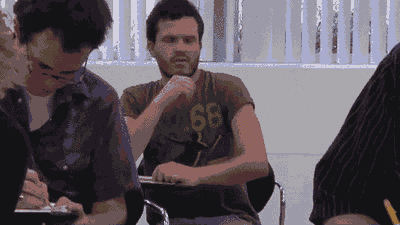 Let's say your students were asked to score your assessments using these three criteria:
Enjoyment

Engagement with the material

Transferability of knowledge gained to practice
Which of your assessments would score the highest? Three faculty from Stephen F. Austin State University asked their students what scored lowest, middle and highest (Guess where quizzes landed). Check out the results and the themes here.
 Learning Technology
D2L Thing of the Week: Rubrics
There are many benefits to using rubrics with your students. Rubrics
Set clear expectations for performance,

Can help speed up marking,

Set objective criteria for performance,

Clearly connect assessments to learning goals, and

Are a tool for learning as well as marking.
For more on rubrics and how to create them, see the LDS Team website. You can also contact us for help.
Rubrics in D2L:
Our D2L tip sheet provides step-by-step instructions on how to use the rubric tool in D2L to make marking even more efficient!
Non-D2L Thing of the Week: ETC Virtual Lunch & Learn Series
The Educational Technology Committee (ETC) is hosting a series of FREE Virtual Lunch & Learn Webinars.
Topics focus on the application of teaching and learning technologies in the higher educational classroom.
The first one takes place this week – October 31st, from 12 – 1 p.m. The topic will be H5P Interactive Content: NOT a Barbeque Sauce!
Other upcoming topics are Interface & Interaction (Nov. 14) and Creating Accessible PowerPoint Documents (Nov. 28). For more information and to register, please visit the ETC website.
College Departments
Office of Sustainability
Fleming's Office of Sustainability works with students and staff to implement sustainability initiatives and reduce Fleming's ecological footprint. There are two offices, at Frost in room 186 (Sustainability Coordinator Marcy Adzich) and at Sutherland CO135 (Sustainability Coordinator Rob Monico).
As a Living Planet @ Campus partner, Fleming is eligible for grants from the World Wildlife Fund which have supported sustainability projects on campus – a new Apiary at Frost and Birdhouse City at Sutherland! The GoWild Grant Fund is open again for submissions until November 12th. If you or your students have an idea for a campus sustainability project and want some help with a grant proposal, please contact Marcy (ext. 3203) or Rob (ext. 1253).
If you would like some resources to help with sustainability in your curriculum, please contact Trish O'Connor at ext. 1067. Fleming is now a member of the Pan Canadian UN Sustainable Development Solutions Network (SDSN) hosted by the University of Waterloo and the Waterloo Global Science Initiatives.
Policies & Procedures
Course Withdrawal (15-week courses)
According to the handy "Important Dates" widget located on the homepage of the myCampus portal, the final date for students to withdraw from a course of more than seven weeks and receive a "W" designation on their Academic Record is coming up next week, specifically Friday, November 9th. During the final third of the semester, a WF (withdrew-fail) grade will be entered for a dropped course of more than seven weeks duration.
This week would be a great time to help students make an informed decision about continuing in your course:
make sure students are aware of their standing in the course (i.e. ensure your D2L Gradebook is up to date);
review the assignments and due dates remaining in the back half of your course;
remind students of the withdrawal date, and offer to meet with any student who is concerned about their potential for success.
TIP: As with any meeting with a student, follow up on your conversation with a brief email to the student, summarizing what was discussed, and any action the student has agreed to take.
Services for Students
Athletics
In the handy Student Life tab of the myCampus portal, you can find the link to the Campus Recreation department website: www.flemingknights.ca.
This is students' one-stop shop for varsity, intramural, and extramural sports, as well as fitness opportunities on Sutherland and Frost campuses. Check out their events calendar and social media accounts for more ways to get active!
 Professional Development
Learning Outcomes
When it comes to learning outcomes, there's always more to learn! For something quick and practical, try this learning outcomes scoring guide from college curriculum guru Ruth Stiehl, or explore some of the other templates and tools on her website.
HEQCO (Higher Education Quality Council of Ontario) has a variety of resources on Learning Outcomes located in their Learning Outcomes Resource Room. 
For something to help find the perfect verb, try 126 Bloom's Taxonomy Verbs for Digital Learning or print off this Bloom's Taxonomy grid with TONS of sample verbs. Happy outcoming!
Looking for some support with outcomes, or someone to bounce ideas off of? That's what we're here for! Get in touch with us; we'd be happy to help.
Information
Visit the LDS Team website, give us a call at extension 1216, follow us on Twitter @FlemingLDS, or send us an email: LDSTeam@flemingcollege.ca. We would love to hear from you!