Engaging Teaching
The Teaching Hub Archive
This is our last issue of The Teaching Hub for this semester. If you find yourself missing our weekly emails and updates, you can always catch up on past issues in our archive of all issues from the past two semesters.
Happy vacation to those lucky enough to be heading off for some time away, and best of luck with the rest of the semester to those continuing your awesome work with our students!
We'll return in the fall, with our Week 0 edition and information on the supports that will be available during the first week back for full-time faculty.
 Learning Technology
D2L Thing of the Week: Subscription Training
Looking for help with D2L (Brightspace) over the summer, or interested in upgrading your D2L toolkit skills? Check out Brightspace's subscription training service. To register, follow the instructions on our D2L page of the LDS website, or download the instructions.

Non-D2L Thing of the Week: The Catch
Our friends at eCampus Ontario are publishing their own weekly blog, focused on what's happening in technology-enabled learning. You can check out the latest, their "Season Finale," issue here.
To see all of their past issues, click here.
College Departments
Learning Design & Support (LDS) Team
Our department this week is yours truly – the Learning Design and Support Team! Normally, our team is available to help you with all things teaching and learning; however, most of our team members will be going on vacation in the very near future.
You can still contact us by email, and someone will get back to you just as soon as we can.
But if you have a D2L issue that requires immediate attention, please email IT Support.
Policies & Procedures
Staff Tuition Policy
Did you know that Fleming has a policy that states that faculty and staff members can take courses for only $20.00? Check out the Staff Tuition Fees Policy for more information, and the requisite form. There's also information available on the HR website about the Tuition Rebate process for faculty and staff taking post-secondary credentials.
Services for Students
Fleming Rideshare
With summer and all its potential for fun on the horizon, students may be looking for a less expensive way to travel to and from the college, for a weekend away, or at the end of the semester. Brought to us by SAC, Fleming Rideshare is a quick, secure, and personal way to find commuting options. Students can find a carpool, transit, cycling, or walking pool that matches their commute. And it's free to join!
For more information, check out this promotional video, starring a few familiar faces: 
 Professional Development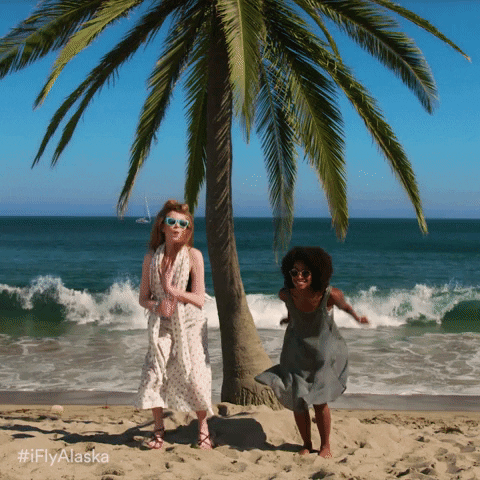 With many faculty members taking vacation, there may be a bit more time available for reading… by the lake, by the pool, under a shady tree… doesn't that sound lovely?
If you're looking for something to read that's professional development-esque, we've given a few options in this week's edition — The Catch and The Teaching Hub back issues, and now we'll add one more: Faculty Focus.
Last week's featured article is entitled "Taking the Class Temperature — Cognitive and Affective Feedback".
Check it out, and if anything on your reading lists sparks ideas you'd like to chat further about, please let us know. Happy reading!
Information
Visit the LDS Team website, give us a call at extension 1216, follow us on Twitter @FlemingLDS, or send us an email: LDSTeam@flemingcollege.ca!